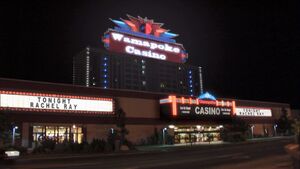 The Wamapoke Casino is owned by Wamapoke Tribal Elder Ken Hotate. In the episode "Harvest Festival", Leslie Knope's generator for the festival overloads after TV crews plugged into and Leslie asks Ken to borrow a generator as it is the only place in Pawnee with a generator with the power. Leslie and Ken came to a compromise after Leslie agrees to place a Wamapoke history exhibit by the entrance of the festival. In the episode "Two Parties", Chief Hotate states there are six Paunch Burgers at the casino.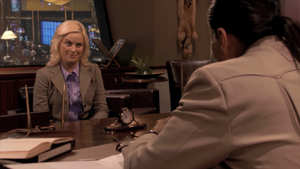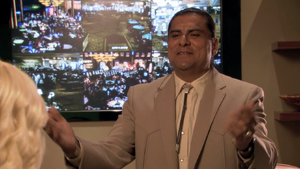 Ad blocker interference detected!
Wikia is a free-to-use site that makes money from advertising. We have a modified experience for viewers using ad blockers

Wikia is not accessible if you've made further modifications. Remove the custom ad blocker rule(s) and the page will load as expected.