This article is written from a real-world point of view.
Jamie Denbo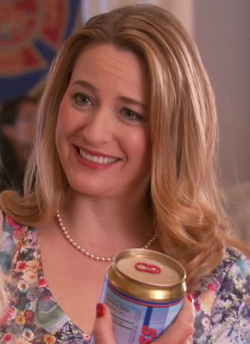 Birth Place
Boston, Massachusetts, U.S.
Jamie Denbo is an American actress. She played Kim Terlando in the Parks and Recreation episode "Correspondents' Lunch".
Ms. Denbo is a long-time performer and teacher at the Upright Citizens Brigade, a comedy theater co-founded by Amy Poehler.
Ad blocker interference detected!
Wikia is a free-to-use site that makes money from advertising. We have a modified experience for viewers using ad blockers

Wikia is not accessible if you've made further modifications. Remove the custom ad blocker rule(s) and the page will load as expected.