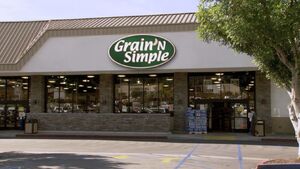 Grain 'n Simple is located at 24 Ambrose Street in Snerling, Indiana, just 40 minutes from Pawnee, Indiana. It's a health food store where Chris Traeger buys all of his food. Ron Swanson goes there to watch people shop, pretending he's at a zoo. They also have thousands of hard-to-find vitamins and supplements.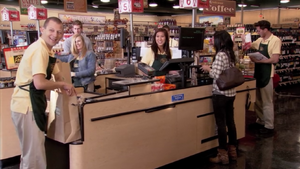 Ad blocker interference detected!
Wikia is a free-to-use site that makes money from advertising. We have a modified experience for viewers using ad blockers

Wikia is not accessible if you've made further modifications. Remove the custom ad blocker rule(s) and the page will load as expected.